Book a TV Aerial Installer In Nelson
Fill out the form to get a callback from a local aerial man!
Book your digital Freeview TV aerial installations in Nelson, Lancashire via this quick callback form.
Freeview TV Aerial Installations in Nelson from just £65
Do you need a complete digital Freeview TV aerial fitting in Nelson?
If you have no existing TV aerial installation or you expect the TV aerial system is outdated and very old then AerialGuy can help. AerialGuy offers free quotes and fixed prices over the phone for digital TV aerial installations in Nelson, Lancashire UK.
Do I need a Digital Freeview TV Aerial for my TalkTalk YouView Box?
Yes, AerialGuy can provide you with a high quality aerial installation in Nelson, Lancashire using digital Freeview TV aerial equipment. TalkTalk recommends updating your existing aerial to a modern digital variant for best signal whilst using the YouView TV Box.
How do I get TV in other rooms?
You can easily and cheaply get a multi-room aerial install, extra rooms are priced at only £30 when fitted as part of a new tv aerial install.
OAP TV Aerial Install Discount
OAP's can take advantage of a 10% discount on all new tv aerial installations. Please let AerialGuy know about your discount upon payment to receive your discount.

Digital TV Aerial Repairs and Services from £30 in Nelson
Are you experiencing no signal or pixelating pictures on your TV set?
If you have recently lost TV signal in Nelson from your TV Aerial Install then AerialGuy offers repairs and aerial servicing in your area where necessary.
A friendly TV aerial expert can come to your property to fully diagnose your TV reception problems through the use of professional digital meters and mostly experience. Once the cause of your poor signal has been diagnosed the engineer will explain carefully your most suitable repair or replacement options and give you a free quote.
TV Aerial Alignment Nelson
Sometimes TV aerials can require a tv aerial alignment if the wind has turned your aerial. This is mainly due to the aerial not being fastened tightly enough onto the mast. This is a simple job and costs just £30.
Aerial Installation Engineer for Nelson, Lancashire.
AerialGuy has provided digital Freeview TV aerial installations to hundreds of happy customers from Nelson, Lancashire.
Whether you are a commercial or domestic customer, I can install and maintain for you a wide variety of TV systems, including, Digital TV Aerials for Freeview, Freeview HD, BTVision and TalkTalk Youview. Also, FM/DAB Aerial installations for Digital Audio Broadcasting (DAB) Radio Stations.
With over 15 years of experience in the TV aerial trade you're certain to receive a high quality and professional install every time. AerialGuy is highly recommended, very friendly and offers great value, affordable TV aerial installs, along with regular offers and discounts on digital installs for OAPs.
High quality parts that are benchmark tested by the CAI, such as coaxial cable and materials are always used. Including aerial equipment from industry leading manufacturers such as Antiference, Vision, Optima, Labgear and Triax. in short, if the quality isn't good it's not used, there are no corners cut.
When installing your TV aerial system the engineer will carry digital test meters to ensure that the aerial is aligned to give you the best reception possible.
If you are looking for a friendly, no fuss TV aerial installation services in Nelson, Lancashire then please get in touch today.
Other aerial mispellings include: aeriel, airial, airiel, ariel, arial, areil, erial, aeral, aeril, airal.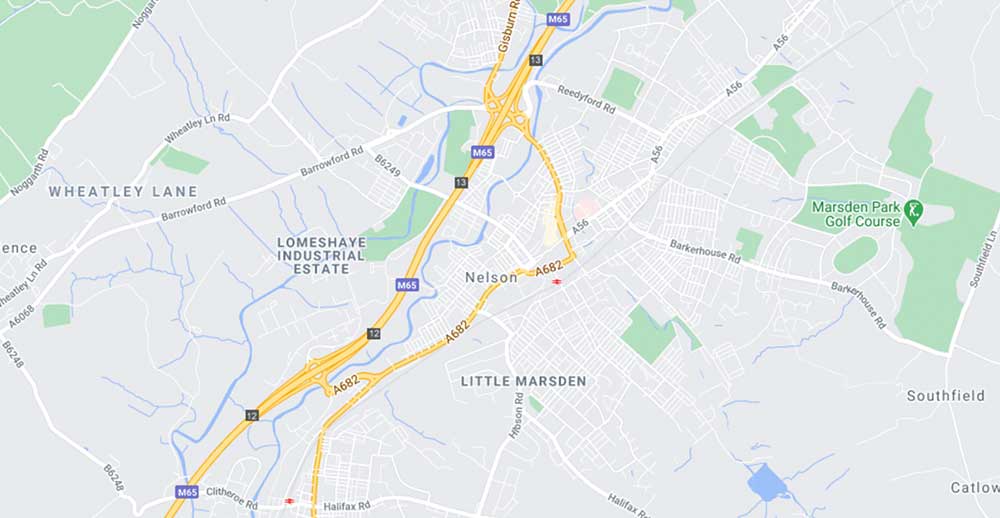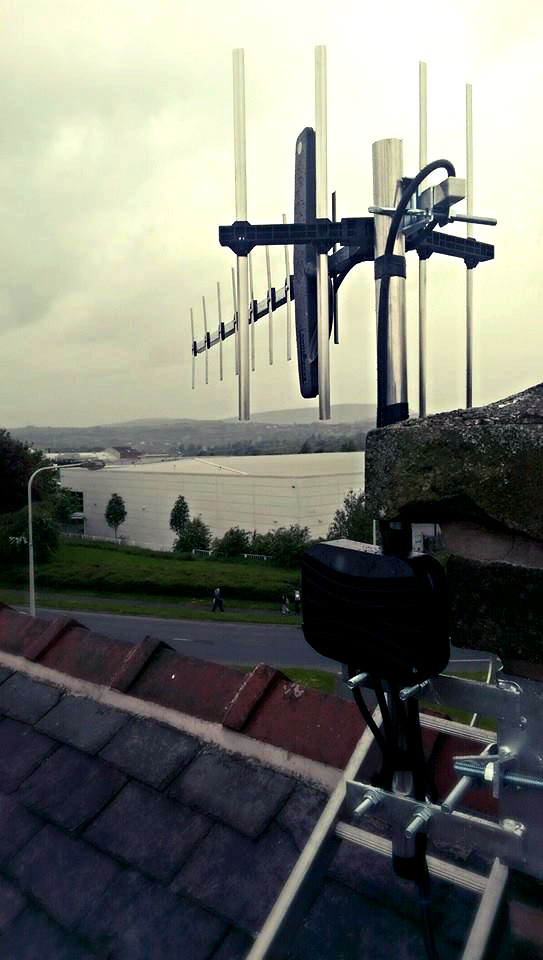 We promise to always use the best aerial equipment available and ensure you get the best quality signal!