Book Your Helium Install Now
Fill out the form to get a callback!
Book a Helium Hotspot Miner installation via this quick callback form. Start earning more today!
Helium Hotspot Installations from just £75
The Helium Network also known as 'The Peoples Network' provides decentralized wireless data services via LongFi. The Helium Network is essentially a growing network of hotspots, as of today there are 138,191 hotspots connected. However, this is a fast growing network, as in February 21 there was only about 18,000 hotspots connected. Over 40K helium hotspots have been connected in August 21 alone.
Helium Network allows you to earn money by transmitting this signal via a dedicated hotspot. The amount you earn depends on your signal strength and the coverage your hotspot provides.
Up until now cryptocurrency mining has been done with big, noisy, power eating machines. Helium has made it possible for you to mine your cryptocurrency with radio signals instead. Whilst still requiring electricity to run, it requires an average of just 5 Watts! It would take 12 hotspots to equal the same power as one standard household bulb. In comparison, other mining machines have been as much as 2000W, thats like keeping a kettle on all day!
Installing a Helium hotspot can be simple, just plug it in to the mains, connect to the internet and off you go. If you want to earn the most coins, then you will need something a little bit more creative/bespoke.
How do I earn more with my Helium Hotspot Miner?
Helium (HNT) coin earnings are paid monthly and you could earn more coins next month! The LongFi radio waves that the Helium Network runs on operates better when it's away from walls and obstacles. Windows are a good spot to place your miner. Even better is outdoors, on the top of your roof. Using external mining equipment solutions such as outdoors designed miners like the Nebra HNT Outdoor Miner.
Maybe you already have an indoor miner like this Nebra HNT Indoor Miner and want to increase the signal by installing it in a better location. AerialGuy can help you earn more by installing an external 868Mhz Antenna.
If you have no existing Helium Hotspot and you would like AerialGuy to supply one then I can. AerialGuy offers free quotes for custom Outdoor Helium Hotspot Antenna Installations UK.
What do I need to get a Helium Hotspot?
Its super simple, you just need a broadband connection, and electricity in your home!
How many hotspots can I have?
You can only have 1 hotspot per property. You could have more, but in essence they would compete against each other and your earnings would be diluted between them. The network is split up into hexagonal sections using the Uber H3 Open Source Mapping software. You can view your area on the Helium Coverage Map.
Antenna Repairs and Services from £45
Are you experiencing low signal or problems with your hotspot?
If you have low signal from your Helium Hotspot then AerialGuy offers services that can help.
A friendly expert can come to your property to fully diagnose your radio reception problems through the use of professional digital meters and mostly experience. Once the cause of your poor signal has been diagnosed the engineer will explain carefully your most suitable repair or replacement options and give you a free quote.
Aerial Installation Engineer from Lancashire.
AerialGuy has provided thousands of antenna installations to happy customers from across Lancashire. Whether you are a commercial or domestic customer, I can install and maintain for you a wide variety of antenna systems such as the LoRaWAN antennas required for the Helium Network.
With over 15 years of experience in the antenna installation trade you're certain to receive a high quality and professional install every time. AerialGuy is highly recommended, very friendly and offers great value, affordable aerial installs, along with regular offers and discounts installs for OAPs.
If you are looking for a friendly, no fuss antenna installation service then please get in touch today.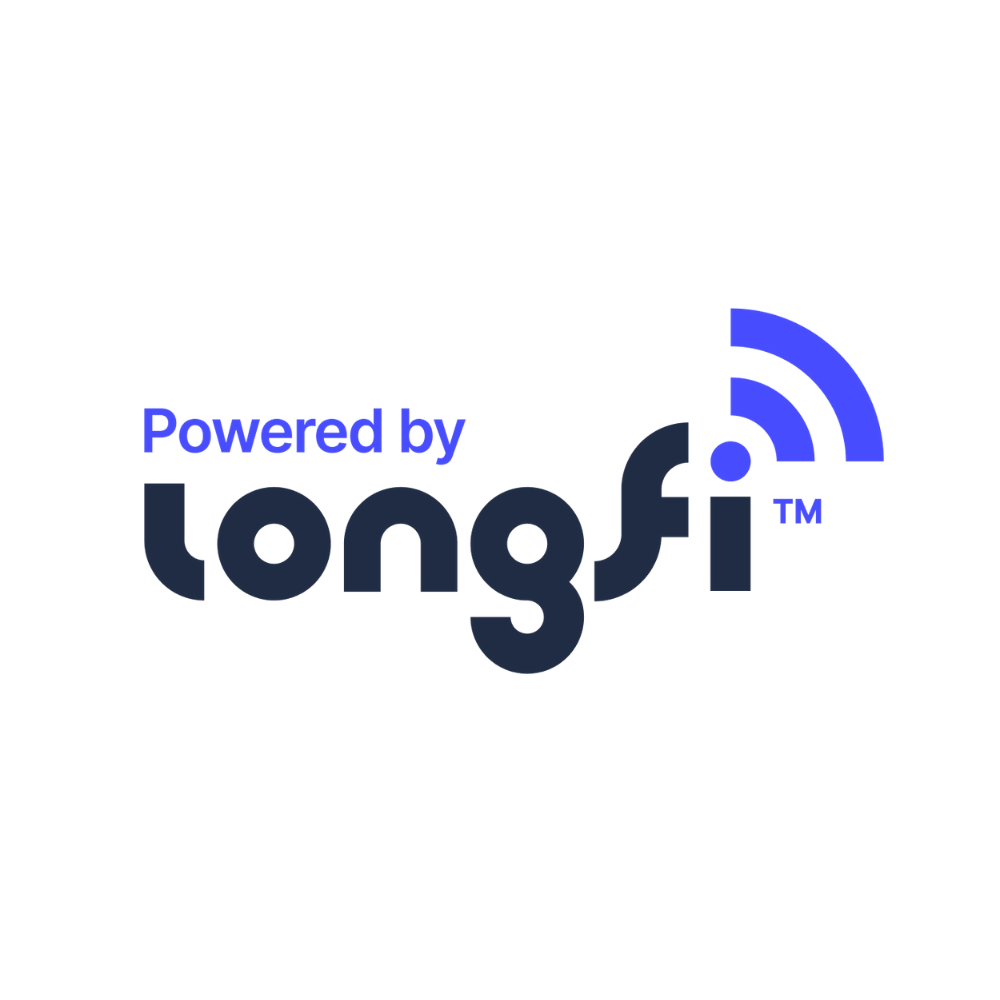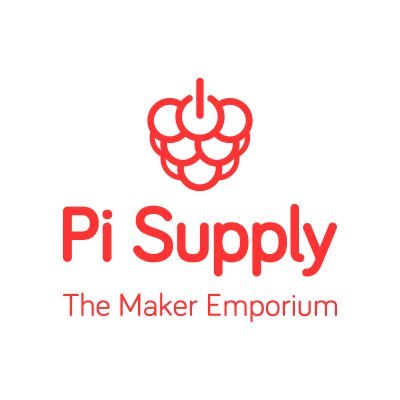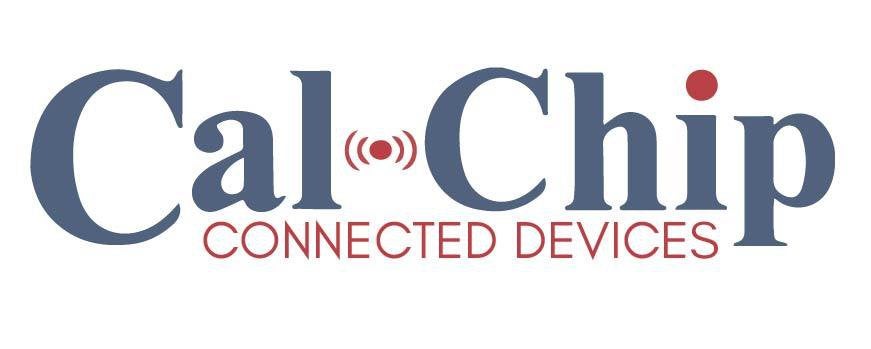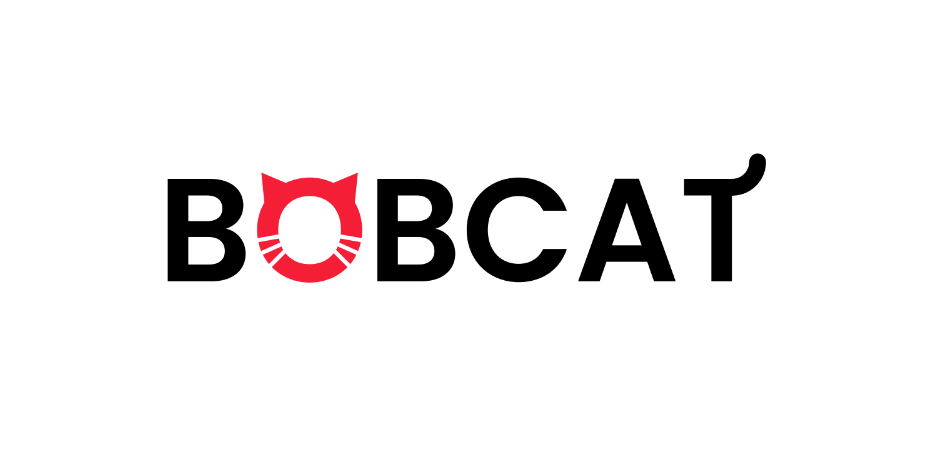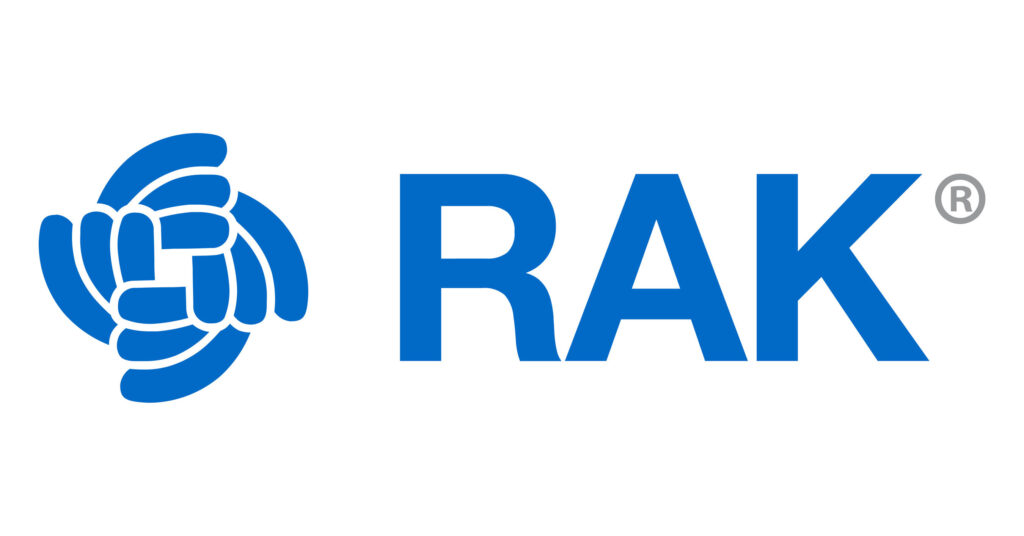 HELIUM HOTSPOTS IN STOCK FOR COLLECTION OR DELIVERY AS OF 12-FEB-2022
We promise to always use the best equipment available and ensure you get the best quality signal!